Unbound Pleasure Video Available.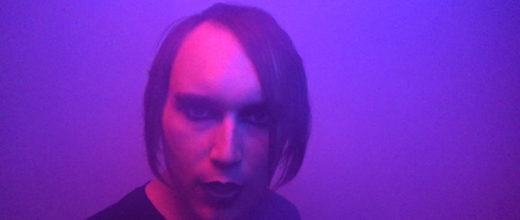 The "Unbound Pleasure" Video is now available!
This song tells the story of a young and innocent girl about to discover a new part of her with new sensations. She's between apprehension, and excitation to become the girl she's never used to be.
Many thanks to Isabelle and Chloé to make this video possible and real. Thank you Girls!
#SapphicLove #LGBTPride