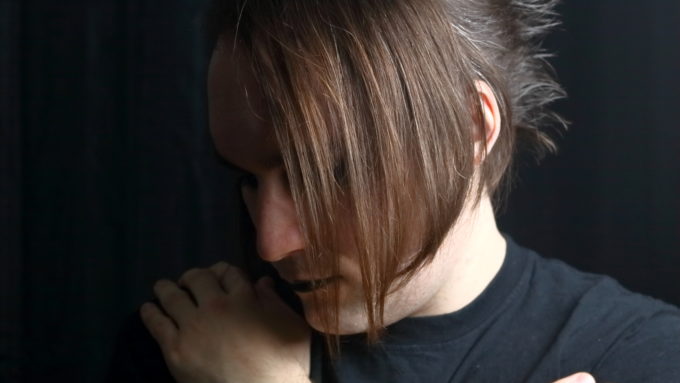 …When all seems to be Lost, Innocence must be Forsaken…
…To Forsake Dreams and Hopes…
Are we ready to leave our life, with its failures, behind us and dive into the unknown to find once the light and serenity?
This is what Lyncelia expresses through its music and in particular its third album "Forsaken Innocence" (2016) in a ambiance led by aerials guitars mixing with talent Gothic-Rock and ColdWave.
Siting between the influences of The Cure, Indochine, Clan of Xymox, The Sisters of Mercy and Joy Division, Lyncelia demonstrates since 2008 and its three album that Gothic Music is not always synonymous of violence or devilish overflowing; And prove that this music can be melodic and appreciated by every fans of Rock Music loving melancholic atmospheres.
Far beyond these "clichés" Lyncelia defends tolerance, LGBT Pride, and especially woman's rights and respect.
As developed in the videos "Blind" (2016) and "Unbound Pleasure" (2017) enhancing authentic woman with their curves and complexes to show the feminine reality and highlight that beauty doesn't fit the way of the women more thinner with surgical shapes.