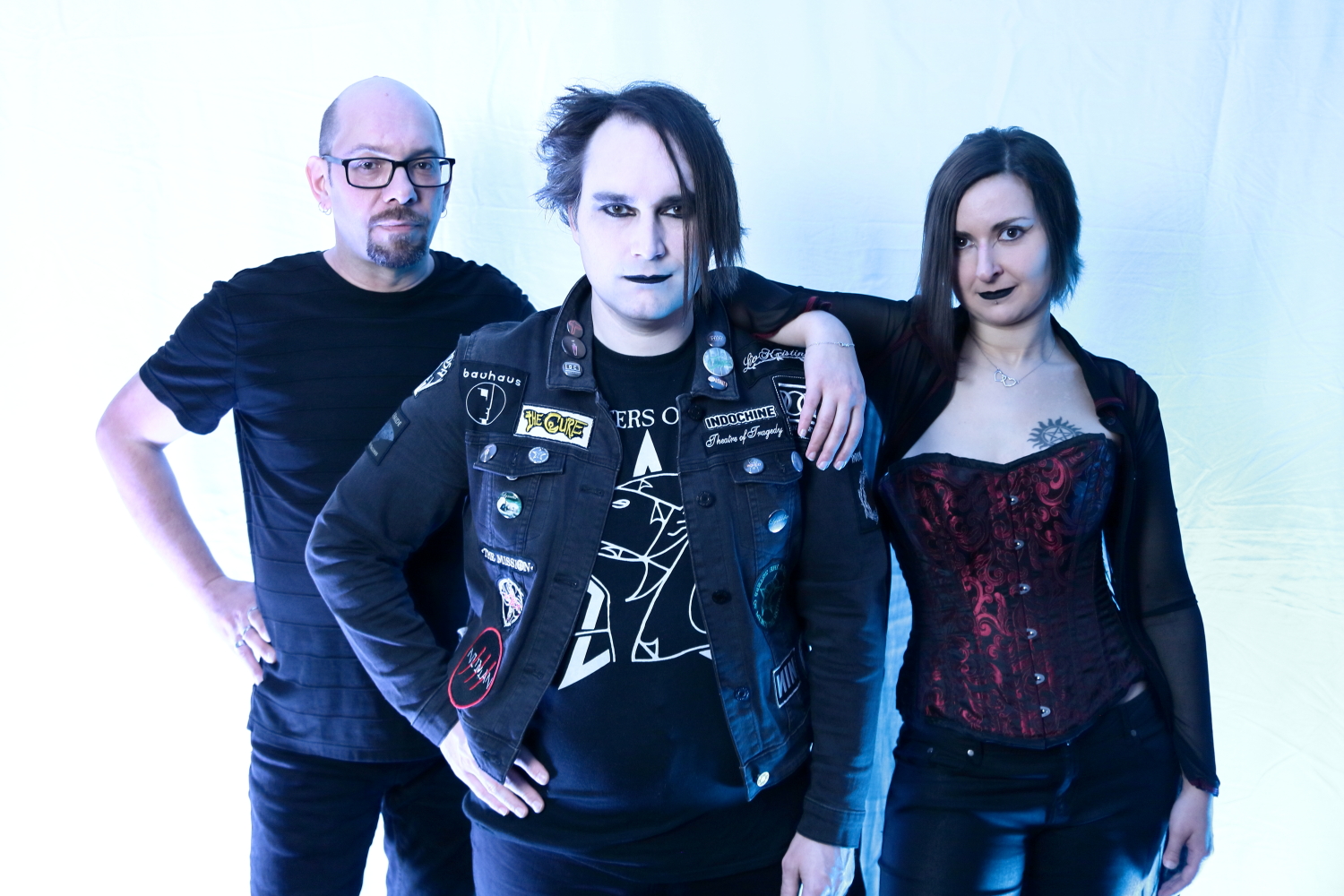 …Get Ready To Get Through The Venus Garden…
Gothic-Rock Band with a well recognizable sounding identity, Lyncelia brings us through their music in a universe marked with femininity, despair and lyricism.
The Tragic beauty often meets Disillusions, Solitude and Melancholia in an ambiance led by aerials guitars mixing with talent Gothic-Rock and ColdWave.
Back with a new line-up and their new album "THROUGH THE VENUS GARDEN", Lyncelia makes the perfect synthesis of its past, present and future.
Released in 2022, this new album confirmed Lyncelia as a strong band on the Gothic Scene with shows as the opening act for german legendary band Pink Turns Blue (DE), This Eternal Decay (IT), Dageist (FR), Lux Incerta (FR).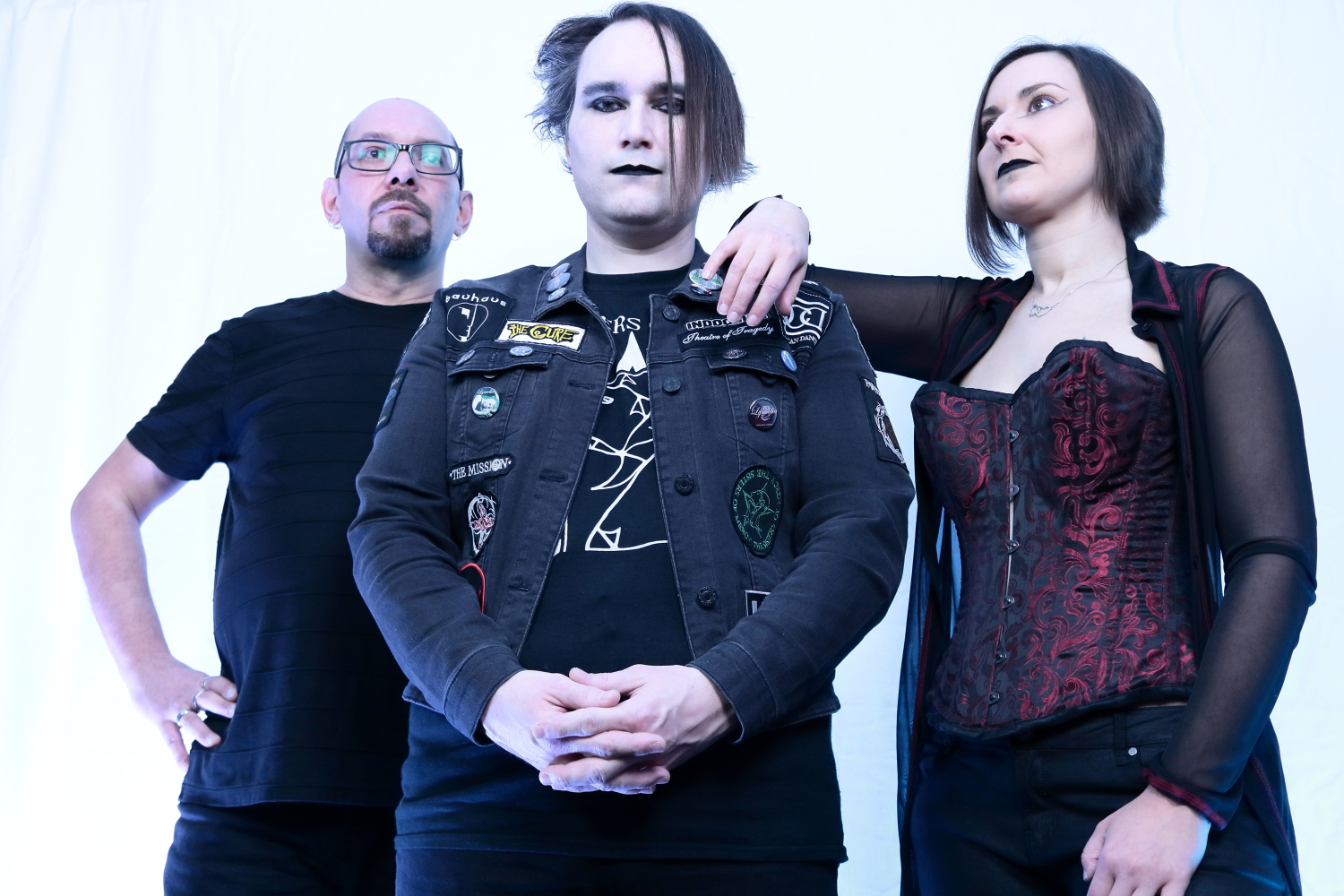 Siting between the influences of The Cure, Indochine, Clan of Xymox, The Sisters of Mercy, Lyncelia demonstrates since 2008 and its three album that Gothic Music is not always synonymous of violence or devilish overflowing. Far beyond these "clichés" Lyncelia defends tolerance, LGBT Pride, and also woman's rights and respect.
As developed in the videos "Blind" (2016), "Unbound Pleasure" (2017), "Self-Mystery Girl" (2018), "Beloved" (2019) and "Lustful Feelings" (2021) enhancing authentic woman with their curves and hung-ups to show the feminine reality and highlight that beauty doesn't fit the way of women more thinner with surgical shapes.