Unbound Pleasure Video available on 15th september 2017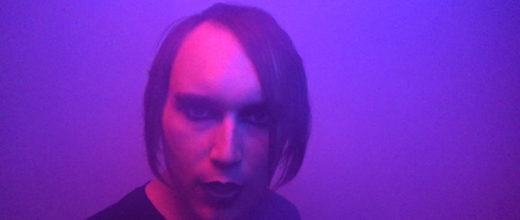 The new video clip "Unbound Pleasure" will be available on friday 15th September 2017.
The release will be on our Youtube Channel and on our Videos Section.
The clip was shot on august 2017 and Features the models Isabelle and Chloé. Many thanks to you girls to make this video possible.