The Beauty of Doubt – New song available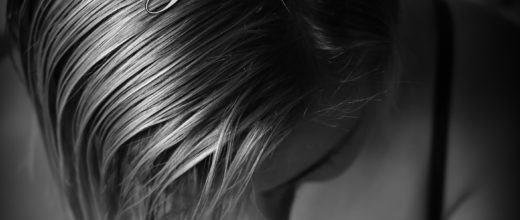 …When burning passion runs into your veins, with the beauty of doubt to awaken near the beloved one…
Digital Download on http://www.lyncelia.com/lyncelia-shop
"The Beauty of Doubt" enhanced a more tragic and dramatic side of our music with the add of intense female lyrical ending vocals from Amélie B.
This down tempo song reminds the darkest hours of The Cure, and also bands like My Dying Bride and Theatre of Tragedy with the brand that characterizes us.
Recorded, mixed and Mastered at Total Recording Studio (March – May 2018).
Female voice by Amélie B, additional whispered voice by Isabelle R.
pictures by Alexis B.
Model: Isabelle R.