Shooting of the "Unbound Pleasure" video now complete.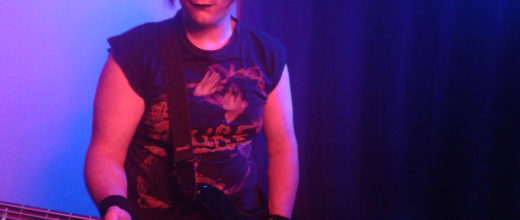 The shooting of the "Unbound Pleasure" is now Complete.
Sunday 20th August we shot the girls part and thursday 24th we shot the musical part.
We had, 5 hours and more of work, 2 alarm of the smoke detector (because of the overdose of smoke machine), a shampoo during the shooting cause of the sweat, one re-make up and lots of fun.
It was AWESOME!
It would like to thanks Chloé for being part of this project and of course Isabelle for all the work and help you've done with me.
Now, I must work on the realisation of the video.