Lyncelia Influences, article #1: Seventeen Seconds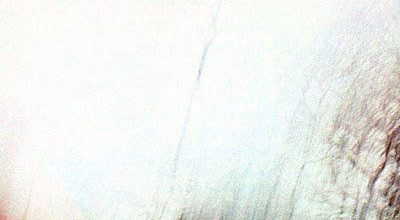 I open this new serie of article on the album that directly or undirectly influenced Lyncelia.
I start with this one, "Seventeen Seconds" by The Cure.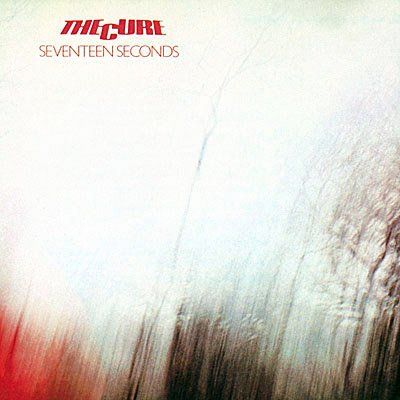 The starting point is here, summer 2003, my father gives me an audio cassette saying "Hey, at last I found my old Cure cassette". I didn't know that my live was about to change.
It's been 2 years that I played on stage with my previous Metal band with this cool The Cure shirt, it was in my drawer since the end of the 80's. It was the property of my cousin deceased in 1988, I wore it in memory of him.
My father told me "I must find my Cure cassette to make you listen to". I was interested cause I wanted to know what my cousin was into to get closer from his memory that haunts me.
Back to summer 2003,
I put this cassette in my walkman plugged in little portative speaker to listen to it in the shower. The intro "A Reflection" sounds, the chords both clear and mysterious have an interesting effect. Then comes "Play for today" with its up tempo. I don't understand what I hear.
What music is it? What kind is it?
How could you make a fast and rock song with no distortion?
This is what stayed in my mind during few weeks. I listen again and again to try to understand something. It seems both simple to listen but hard to understand. As if the hermetism let foresee some lights behind.
The sound, both clear and aerials takes me higher on each listening. Since that, I always was in search of this sound.
I heard some melancholia hidden behind this pure naked sound and catchy gimmicks.
And the bass parts, never I could thought that bass could be so important. Coming from Metal, the bass is always on background.
I was still wondering what kind of music it could be. Is it Rock? Pop? Jazz?! Nothing of these, it's another kind. Later I read that it's ColdWave. What? Coldwhat? ColdWave? What's this name coming from nowhere…
Wave for the new wave style, Cold for the sound. It's coherent.
From this time my life is not the same, my meaning to the music has changed. My state of mind changed, I've found the soundtrack of my new life.
I'll never fed up to listen to this album (even today after 15 years of listening). A song like "At night" makes me thrill each time, and say that melancholy is the quintessence of beauty and nothing and nobody could do better than this song.
After this summer, I came back home and the first thing I done was to go to the first record store to buy this album and this day my father told me "This album, I don't know it, but it seems that its a very intense one" pointing on "Pornography".
I came back with the 2 albums.
And again my life was about to change, but this time in the gothic obscurity of "Pornography".