"Self-Mystery Girl" new single and video available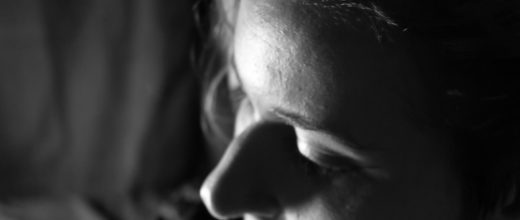 Have you ever felt the mystery of a girl just by looking to her eyes?
Our new hit single video "Self-Mystery Girl" is now available on our channel and the song is also available on Digital Download on our shop www.lyncelia.com/lyncelia-shop and on Bandcamp www.lyncelia.bandcamp.com .
It's the first song since our last album "Forsaken Innocence" (2016) and it starts a process of posting songs all along the year, and at least it will form an entire album of 7 songs.
This song is anchored in ColdWave reminding the best hours of The Cure or The Sisters of Mercy but with the particularity that characterizes Lyncelia since our very first album "Lovelorn" in 2010.
With "Self-Mystery Girl" We makes the perfect synthesis between our past, present and future and all these influences by mixing Gothic-Rock with ColdWave.