Pictures @La Mezzanine available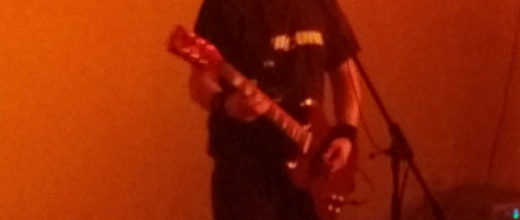 The pictures of the last concert at La Mezzanine (Pierrelaye – FR) are now available on the gallery section.
This concert was really intense, I was very stressed to be the headliner with 2 talented opening act. I had very much pleasure to be on stage playing for you and this for sure that Lyncelia is what I do best in my life and that I love to play live.
Setlist:
1 – Blind
2 – Unbound Pleasure
3 – Lost Anastasia
4 – Unveiled Illusion
5 – Linxya
6 – Sapphic Tears
7 – Insight
8 – Persistence of Vision
9 – L'aventurier (Indochine Cover)
10 – Diamonds
Encore:
11 – Extincted