New video coming soon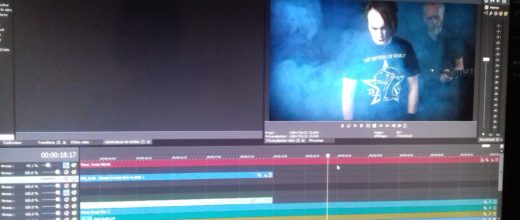 Our new video for the song "Beloved" is coming soon.
The video will be released with the new album this October 2019.
We shot the fictional part this summer on a Normandy beach and we shot the band's part on september. The video clip is about the myth of Andromeda.
We hope you'll like it.