New photos online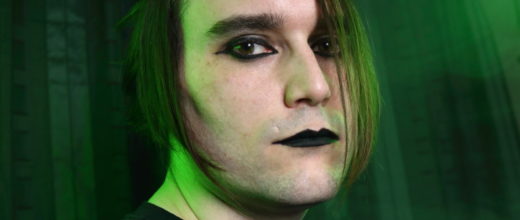 New photos are online in our Gallery page. Click here to see the gallery Lyncelia 2018.
It's been a while we wanted to do some pictures cause the last was in 2016 for the Forsaken Innocence cover photoshoot. We made a photoshoot on 10th March 2018 and here is some preview of this photoshoot.
Pictures taken by Isabelle R.