Lost Anastasia (2016)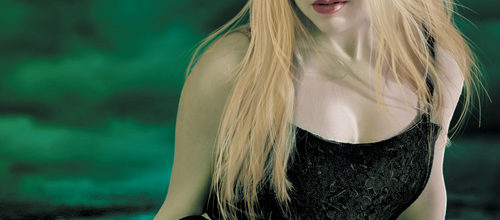 "Lost Anastasia" (2016)
"Lost Anastasia" is taken from my last album "Forsaken Innocence", this song is about a lovely girl I met in a plane.
This encounter was brief cause we hadn't the same destination. Her life is in Poland, mine is in France. And this day I lost my dearest love. It remains to me only her sweet name resounding inside my head, Anastasia…
Sweet Female Voice by Amélie B.