9th anniversary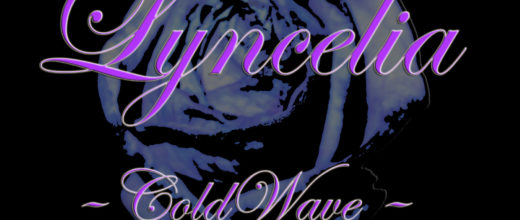 Today is a special day because it's the Lyncelia Anniversary.
1st September 2008: Creation of Lyncelia.
I just spent 9 Years of Passion, Doubt, Writings, Tears, Excitement, Disillusion, Happiness, Recording…
9 Years of Pure Pleasure playing music in studio and on stage, sharing great moment with all of you.
Many thanks to everybody who believe, listen, appreciate Lyncelia. Without you nothing is possible! Lyncelia is my Life, my Heart, my Passion, my Pride and represents the best I can make in this world.
Many thanks to all of you for making Lyncelia alive and real.
Some pictures from 2008 😉