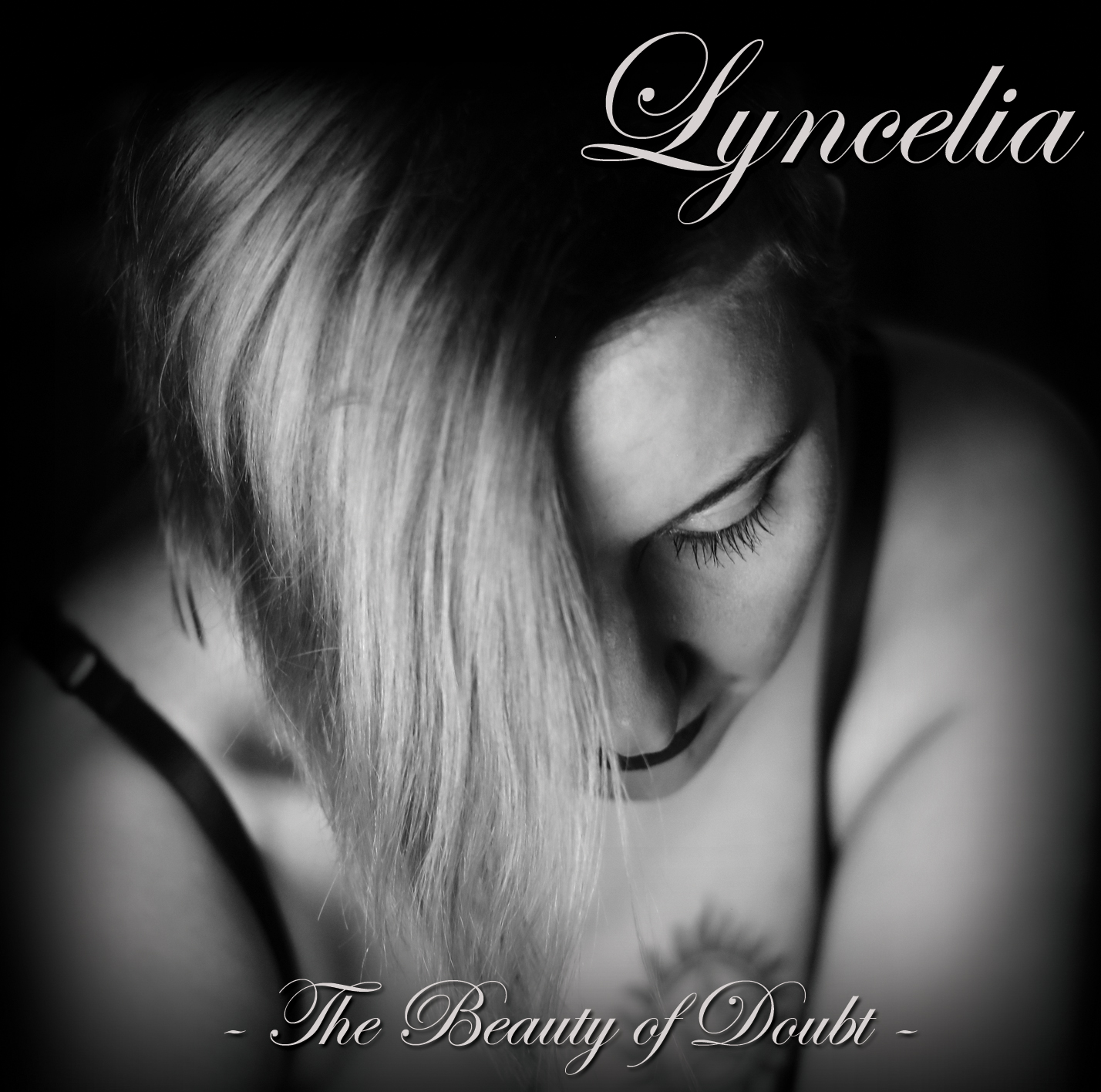 release date:
October 11, 2019
share:
The 4th Album available on Jewel case CD and Digital.
The Beauty of Doubt (2019) – Album
Beloved
Self-Mystery Girl
Elegiac Frustration
Lustful Feelings
Endless
Romantic Sweep
The Beauty of Doubt
Recorded, Mixed and Mastered at Total Recording Studio (February - March 2018, February 2019). Cover and album design by Alexis B. Model: Isabelle R. All Rights Reserved. (p) & (c) Lyncelia 2019.