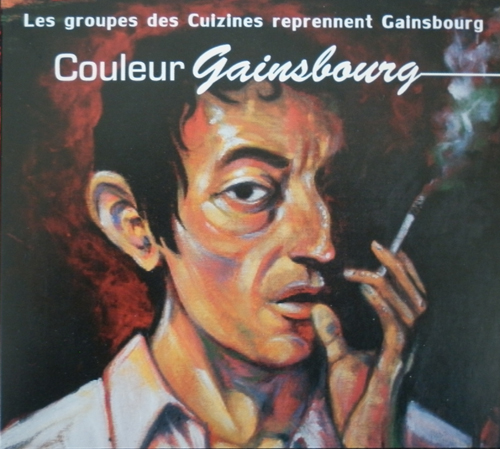 release date:
June 25, 2011
share:
Sorry Angel by Lyncelia. A personal and unique version of the song originally written by the french singer Serge Gainsbourg.
Sorry Angel (2011) – Gainsbourg Cover
Sorry Angel (Serge Gainsbourg Cover)
Recorded and mixed at the Total Recording Studio (april 2011). Mastered at L'autre Studio. Produced by Les Cuizines.