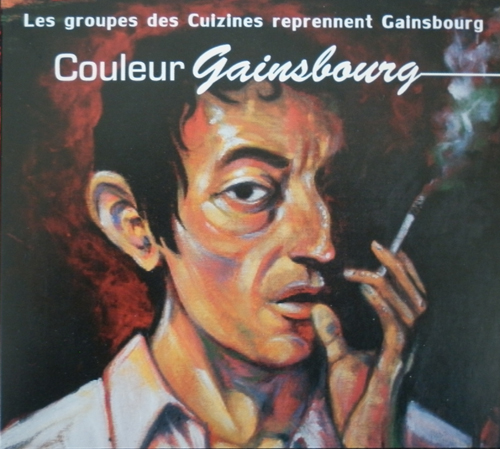 release date:
June 25, 2011
share:
Sorry Angel by Lyncelia. A personal and unique version of the song originally written by the french singer Serge Gainsbourg.
Sorry Angel (Gainsbourg Cover) (2011)
Sorry Angel (Serge Gainsbourg Cover)
Recorded and mixed at the Total Recording Studio (april 2011). Mastered at L'autre Studio. Produced by Les Cuizines.