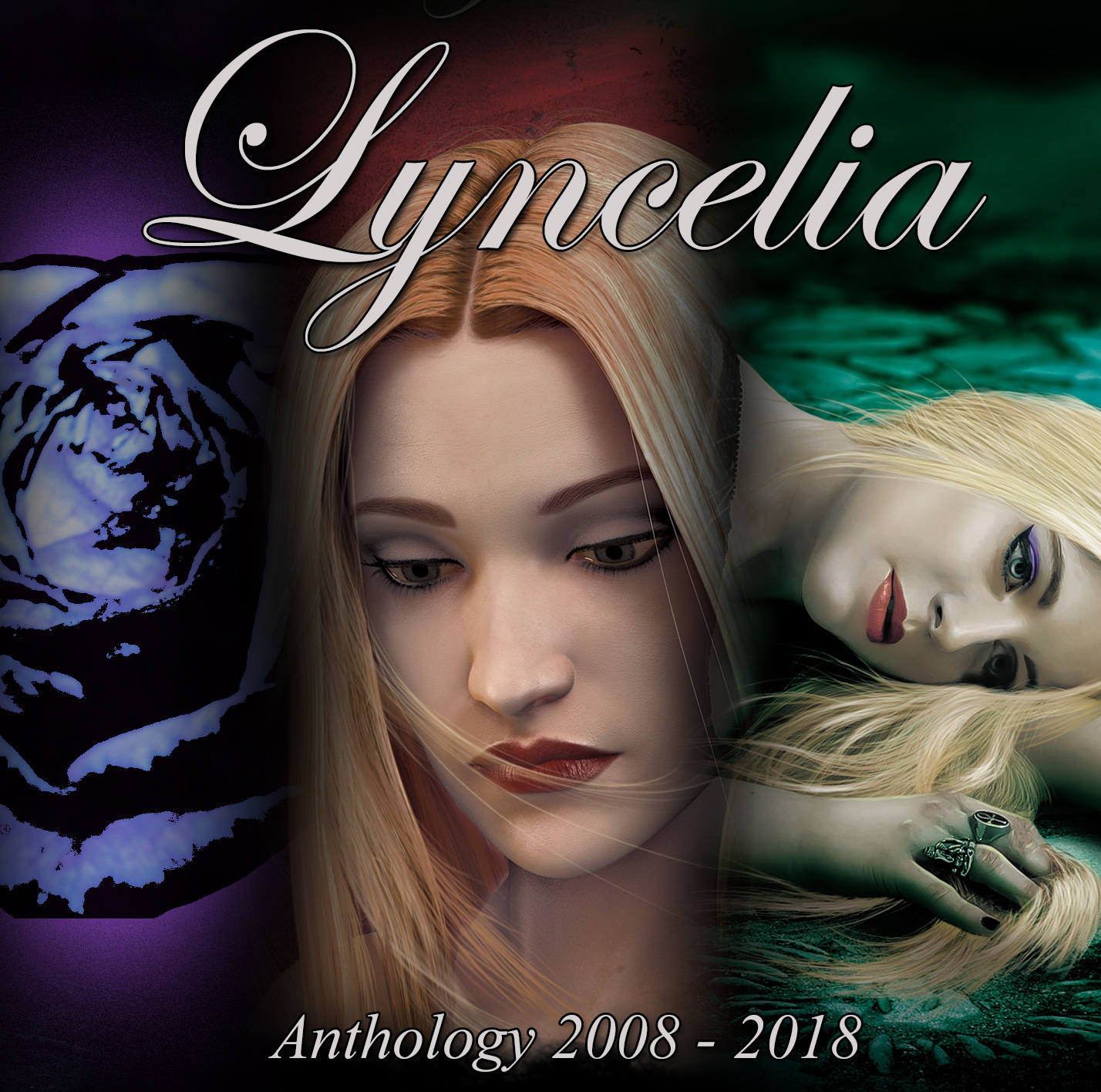 release date:
October 19, 2018
share:
Anthology 2008 – 2018 (2018) – Best Of
Persistence of Vision
Assigna
Diamonds
Void of Glass
Linxya
Unveiled Illusion
Lovely Girl
Phenixia
Blind
Unbound Pleasure
Lost - Anastasia
Forsaken Innocence
Unveiled Illusion Maxi 45t (Bonus Track)
Mastered at Total Recording Studio (September 2018). Songs taken from the album "Lovelorn", "Assigned, for Disillusion" and "Forsaken Innocence". (p) & (c) Lyncelia 2018
Available on Free download to thank all our fans for their support.