New Badges available on our shop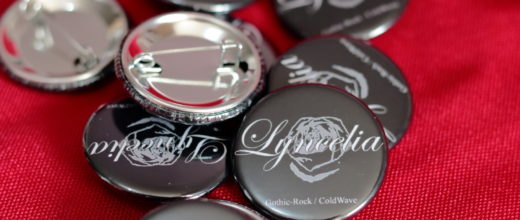 New Merchandising now available on our shop page.
32mm badges with the Lyncelia Logo 2019 print. Only 2€ + Shipping costs (1,5 € for France and Europe). Includes a FREE Sticker (until out of stock).
It's the ultimate and perfect fashion accessory to perfect your look. Sober, discreet and classy, a must have for your leather jacket or to give you the perfect Rock N Roll touch on your outfits.
Order directly on http://lyncelia.com/lyncelia-shop/badges-lyncelia-logo/