Lyncelia influences, article #6: Creatures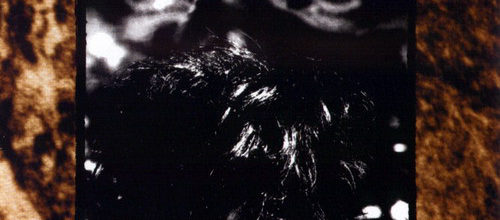 After the Gothic Metal of Theatre of Tragedy and Paradise Lost, today I come back on our pure Gothic influences with this other cult band Clan of Xymox and the album "Creatures" from 1998.
I discover this band around 2005-2006, some friend of mine told me to listen to this album.
I must say that the album start well with a really strong song, for me one of their best, "Jasmine and Rose".
After a beautiful Piano intro, the tempo grow up on a drum beat almost coming from the 80's with clear guitars on bass parts that still shakes all the Goth club dancefloors.
The melodic sense of Clan of Xymox on this album is really precise and know how to make great and simple melodies. The sound is also a great part of their talent, reminding the best of the 80's while staying modern.
"Creature" will hypnotize you with subtle synthesizers arrangements, really present but discreet without drowning the mix in too much sound.
Other great song, "Consolation" is my favourite songs and defined, for me, what must be Gothic Music. Melancholic, desperate with strong emotions. Guitars in arpeggios, a clear bass, a drum with a great reverb and heartbreaking lyrics. That's what must be Gothic Music, resonating all that is hidden deep in your soul.
The next song "Waterfront" plunge into obscurity with a mid-tempo song with strong lyrics. The synths are more distorted to oulined this plaintive voice.
For me, "Creatures" is the best of Gothic Music as powerful as The Sisters of Mercy. It was a big influence for Lyncelia and Clan of Xymox is one the bands I've most seen on stage. Even if they release, this last years less interesting albums, Clan of Xymox remains one the best Gothic bands ever.
– Alexis –