"Lustful Feelings" New video available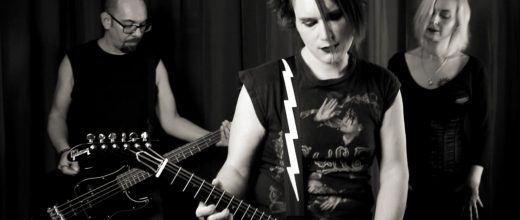 We're very proud to share with you our new video. We're very pleased with the final result of this video and we think it's the best we done.
We hope you'll enjoy it.
This song is about seduction and Let-go that we could feel by burning our senses in lust, sexy and sensual feelings.