Happy New Year 2018!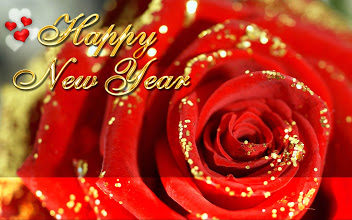 Hello my friends,
I wish you a happy new year 2018 with lots of love, success and passion.
2018 will be a special year for Lyncelia cause it will celebrate the 10 years. I think I will do some special events (maybe some facebook live sets) to celebrate this decades with you. And of course I will record my new songs and release them one by one during the year.
Many thanks for your support!