Christmas FREE Bonus tracks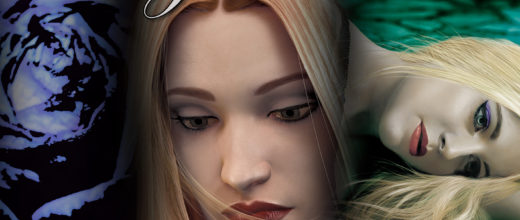 As it's the period of gift, we offer you 3 bonus tracks on FREE Download exclusively on www.lyncelia.com.
Download on http://lyncelia.com/lyncelia-shop/digital-anthology-2008-2018-bonus-tracks/
Our "Anthology 2008-2018" shouldn't be complete without the covers we made throughout these 10 Years. You can find for the first time on Download our covers of "Sorry Angel" (from the french artist Serge Gainsbourg), "L'aventurier" (from french band Indochine) and the very last one "The Figurehead" from The Cure.
Merry Christmas!
Don't forget to like, share and follow us on social networks.