Breaking news: New guitar player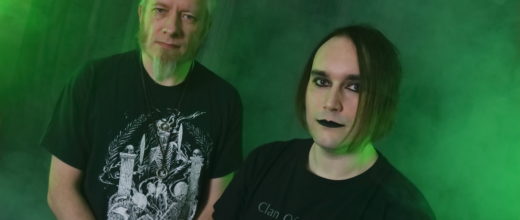 Great news for Lyncelia, we welcome the arrival of Yann on second guitar.
It's the first time in 10 years there is 2 guitar players in Lyncelia and it's very pleasureable. Here is a short video where I introduce you our new guitar player.
So welcome Yann in Lyncelia!
– Alexis –