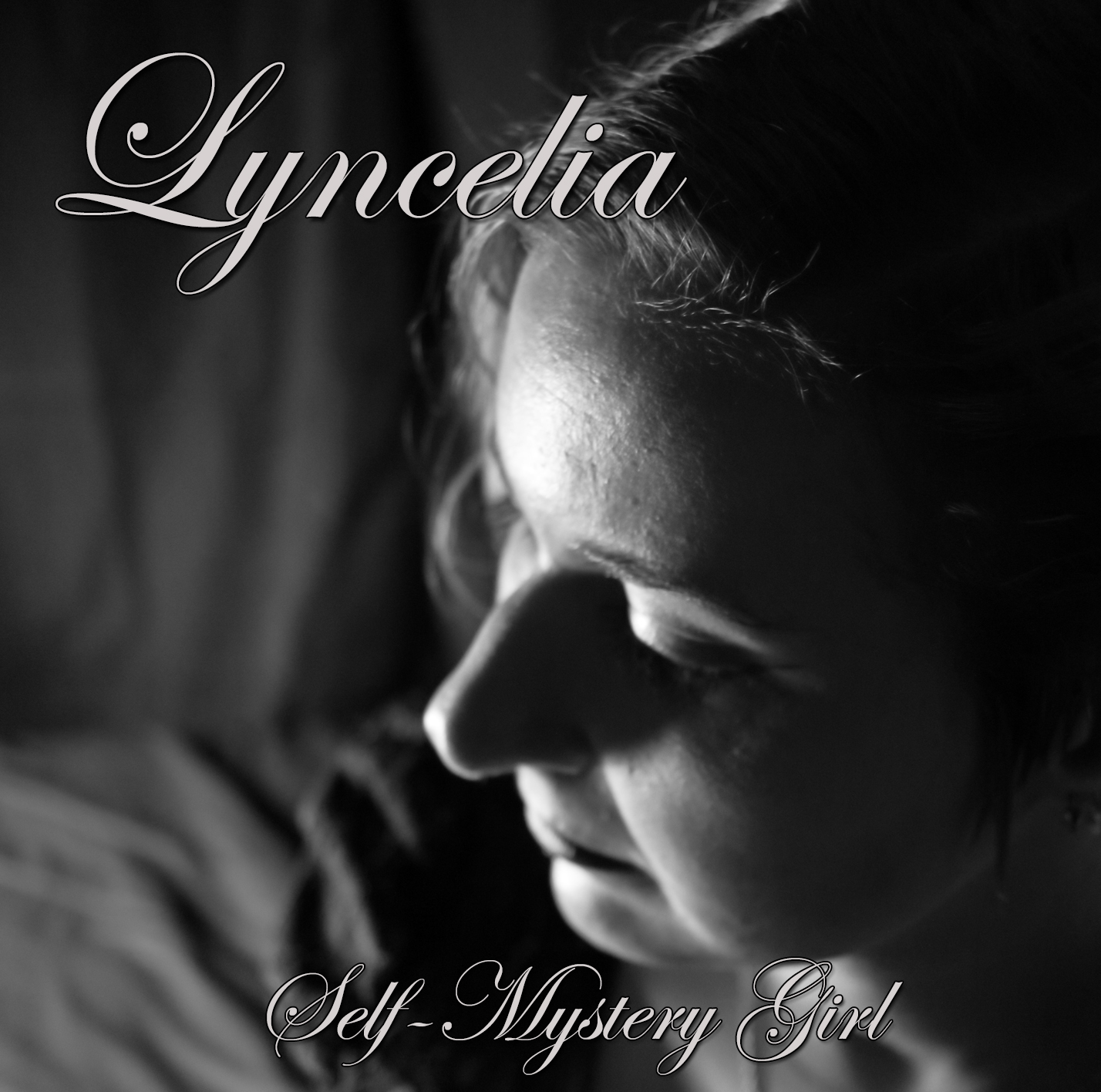 release date:
June 22, 2018
share:
Single available on Digital Download.
Self-Mystery Girl (2018) – Single
Have you ever felt the Mystery of a Girl just by looking to her eyes? With "Self-Mystery Girl", Lyncelia operates a return to their origins with a song anchored in ColdWave reminding the best hours of The Cure or The Sisters of Mercy with the particularity that characterizes Lyncelia. Recorded, mixed and Mastered at Total Recording Studio (March - May 2018). All Rights Reserved. (p) & (c) Lyncelia 2018.