Anthology 2008 – 2018 Available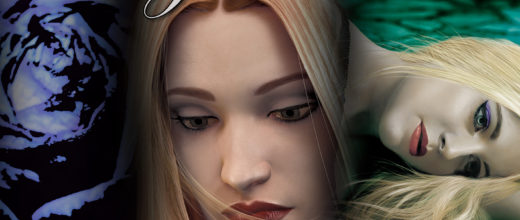 Our "Anthology 2008 – 2018" is now available.
To thank all of you for your support during these 10 Years, this release will be on FREE Download on https://lyncelia.bandcamp.com/album/anthology-2008-2018
It's our gift to thank you for your support. And for those who don't know Lyncelia, it's the perfect starting point to discover and share our music.
Track list:
1 – Persistence of Vision
2 – Assigna
3 – Diamonds
4 – Extincted
5 – Void of Glass
6 – Linxya
7 – Blondestar
8 – Unveiled Illusion
9 – Lovely Girl
10 – Phenixia
11 – Blind
12 – Unbound Pleasure
13 – Insight
14 – Lost (Anastasia)
15 – Forsaken Innocence
16 – Unveiled Illusion Maxi 45t (bonus track)