23/03/2019 Concert pictures online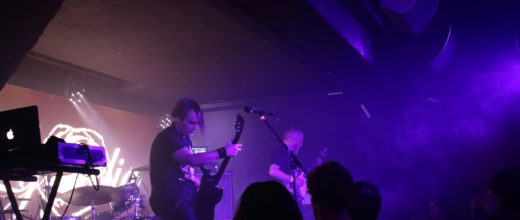 We added some pictures of our last concert on our Gallery page. Videos are coming soon.
The concert was awesome, we had much pleasure for our return on stage. Yann was very anxious and nervous cause it was his first concert for years. Great venue, great sound and great audience.
We met lots of nice people and received lots of energy and congratulations. Received good reaction about our new songs from our upcoming album and we're proud of this show and opening for Pink Turns Blue.
See you for our next concert in Paris on saturday 25 May @Concorde Atlantique opening the Secret Night Gothic Party.
Setlist 23/03/2019:
Beloved (unreleased song)
Self-Mystery Girl
Lost – Anastasia
Unbound Pleasure
The Beauty of Doubt
Lustful Feelings (unreleased song)
Unveiled Illusion
Diamonds