14/11/2020 Facebook Live #5 Video Replay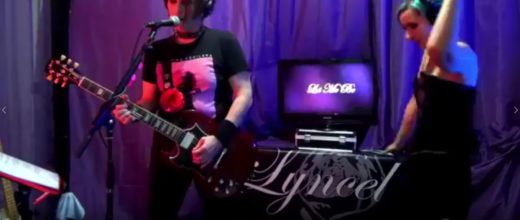 Facebook Live Stream on the page Lyncelia.
This 1h live stream contains our most popular songs and some of our last album "The Beauty of Doubt" (still available on CD and Digital). It was the first Live with Isabelle on Female Vocals but Jean-Claude was locked at his home and unfortunately don't appear on this livestream.
Setlist:
Beloved
Self-Mystery Girl
Unbound Pleasure
Romantic Sweep
Blind
Extincted
Lustful Feelings
Unveiled Illusion
Linxya
Lost Anastasia
Persistence of Vision
Diamonds
https://www.facebook.com/96073144174/videos/704521706853041